EXPERTISE
We are proud to be a member of OpesFidelio who are a network of EU based independent advisors. OpesFidelio is a trademark owned by Aisa Financial Planning Limited which trades as Aisa International outside of the UK. Aisa is based in the UK and regulated by the Financial Conduct Authority for insurance and investment services (ref number 189652).
Aisa have Chartered Financial Planner status in the UK and have won numerous awards which are detailed on their website.
The FCA listing for Aisa Financial Planning can be found here along with full details of the company's rights to passport insurance and investment advice across the EU.


Expatriate professionals often have complex cross border financial planning needs involving some of the more important decisions you will ever have to make.
So it's vital that you get expert advice that you can really trust.
Chartered status is the gold standard for the financial planning profession, the highest accolade achievable for financial advisers. As a client of Chartered Global you will be appointed your own Chartered Financial Planner to work with. They will analyse your current circumstances and help clarify your long term objectives.
Your planner will then develop a comprehensive and bespoke financial plan which will act as your road map to achieving your financial objectives. We are only interested in forging long term relationships with our clients by delivering a truly valuable ongoing service proposition. You will continue to have access to your planner's expertise and they will conduct regular reviews to ensure your plan remains up to date and on track. From helping you save money,  achieve  better  investment  returns,  lower costs  to understanding and mitigating tax liabilities, passing on your wealth and protecting your family, your Chartered Financial Planner will be your expert guide towards realising your larger financial and lifetime goals.
Learn more about different adviser qualifications and the minimum credentials you should be looking

 

for

 

in

 

a financial

 

adviser.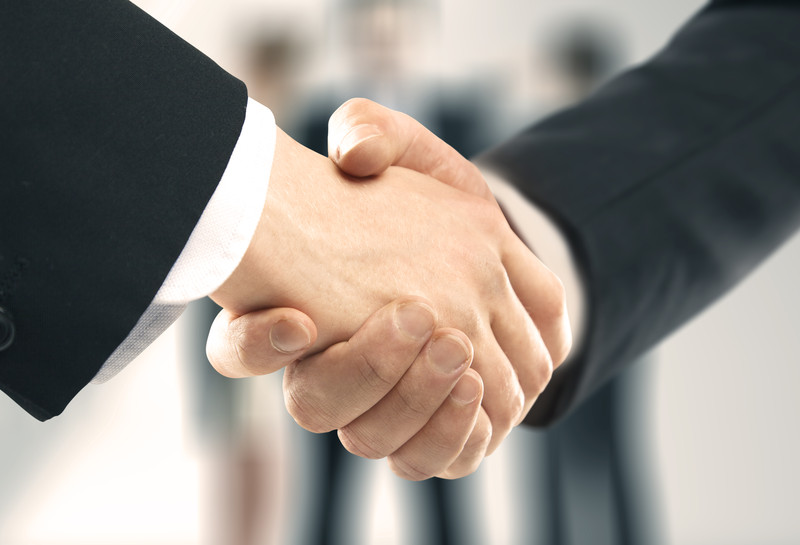 For too long international financial services have been synonymous with high commissions and hidden fees. At Chartered Global we turn the status quo on its head. As independent advisers we can help you source the right solution or investment, but as for commission payments – well, we give those back to you!
At Chartered Global, we want you to rest assured that our advice is based on what's best for you, not us. So we remove the conflict of interest which is all too prevalent in most client-adviser relationships.
By charging transparent fees, agreed in advance, we ensure that our only remuneration comes from providing you with truly unbiased advice and a genuinely valuable ongoing service. So you have the peace of mind of knowing exactly what you are paying and the value you are getting.
Learn more about the advantages of transparent fees over hidden commissions.
---
LEARN MORE
There is a clear link between an organisation's ethical values, their founding principles and the value they actually bring to the lives of those they interact with.
All companies speak of their benefits and how they are different, but only a very few truly embody their values and are governed fundamentally by them.
For them, it is their why.
Often their path is longer and more challenging; they resist the quick  gains and easy profits.
Driven as they are by their core beliefs, they stick by them even against the tide.
But in the end, these are the companies that we trust, that inspire us, that we choose to work with.
In an industry too often driven by greed, gratuitous sales and hidden costs, we at Chartered Global  strive to be a driving force for change.
We believe in transparency, in fairness, in quantifiable expertise and true professionalism. These are our core values and they are responsible for our delivering consistent value in the lives of our clients.
We are today's pioneers, but hope to be tomorrow's benchmark, as we encourage more of our peers to follow this path towards higher professional standards and ever better client outcomes.
This is our why.
---
---
TAKE YOUR FIRST STEP
TOWARDS FINANCIAL FREEDOM